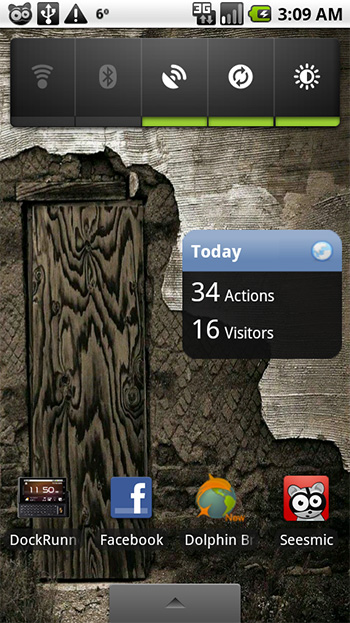 If you're like me (exactly maybe, as scary as that might be) and have a Motorola Droid, and use Clicky for awesome and simple web analytics - you'll want this.
Its only 1 dollar - which is the same as a double cheeseburger at McDonalds (if you local vendors participate - since we all know that "participation may vary") if you want to make a dollar-for-dollar comparison...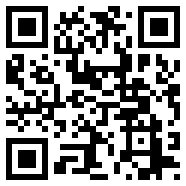 It uses the Clicky API to grab the unique visitors and actions from a given site that you are monitoring on a hourly basis (ie - it get refreshed hourly), and show the data as a daily, hourly, weekly and monthly aggregate count - plus an extra click takes you right to the Android-optimized Clicky Report page.. Who can argue with that?
Enjoy.

Original developers post is here, he also runs http://phillyconcerthub.com/.

Check it out.

BTW, that screenshot was very much reduced. The DPI of the Droid is so sexy that it looks absolutely massive on most 72 DPI computer monitors... Take that, iPhone kids. ;)